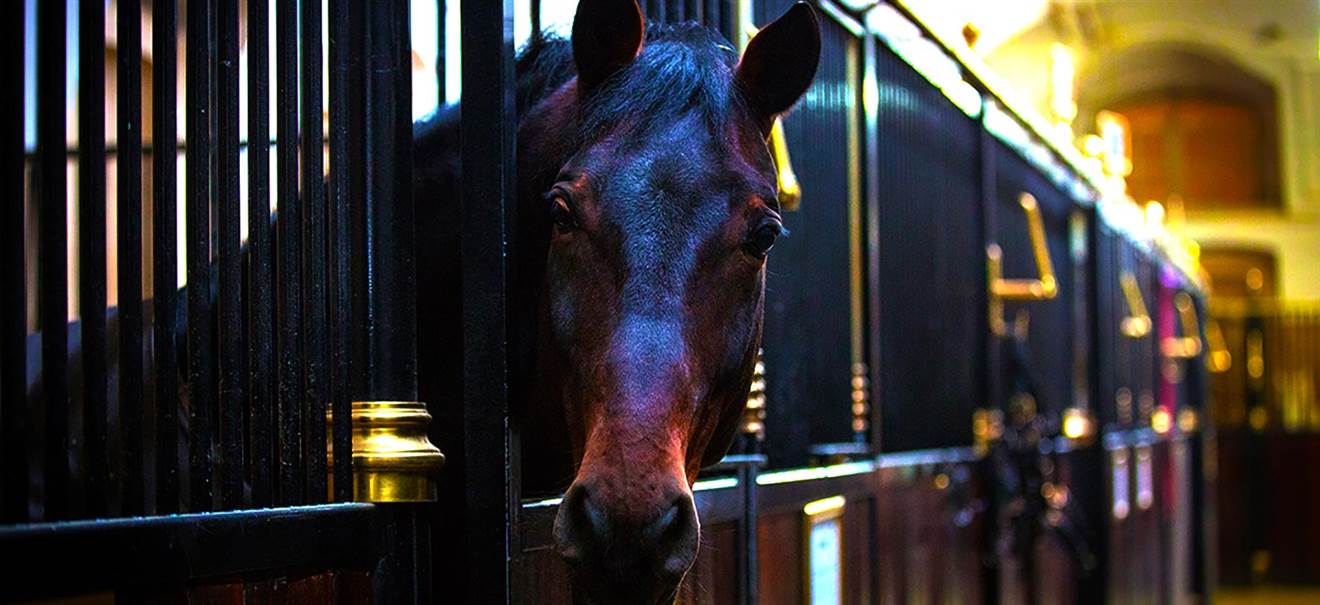 Spanish Riding School Guided Tour
To product
Take a look behind the scenes of the Spanish Riding School
In an exclusive tour of the Spanish Riding School our visitors are shown the various locations which account for the special charm of this establishment.
The Winter Riding School, a gem of baroque architecture; the Summer Riding School, a quiet and shady courtyard of the Imperial Palace which houses the world's largest oval horse walker; the Stallburg, Vienna's most significant Renaissance building with its beautiful arcade courtyard and the historical stables of the Lipizzaner stallions.
Duration: 
approx. 1 hour
Location:
Michaelerplatz 1, A-1010 Wien
Openning hours:
Every day 14:00, 15:00 and 16:00 hrs
Please, contact us for availability!
Note: 
Max. no. of participants: 25
Special guided tours are available upon request.
Children under the age of 3 are not allowed to attend Guided Tours. 
The guided tours is not accessible for wheelchairs. 
Taking photographs and filming is not permitted.